Winter in South Iceland
Italian photographer Riccardo Barison stayed with us at Arctic Nature Hotel recently, while he travelled in the South and Southwest of Iceland.
Arctic Nature Hotel's location made it possible for him to easily reach the amazing natural attractions of the area, as can be seen in his beautiful photographs. Here are a few excerpts from Riccardo's Photo Journal: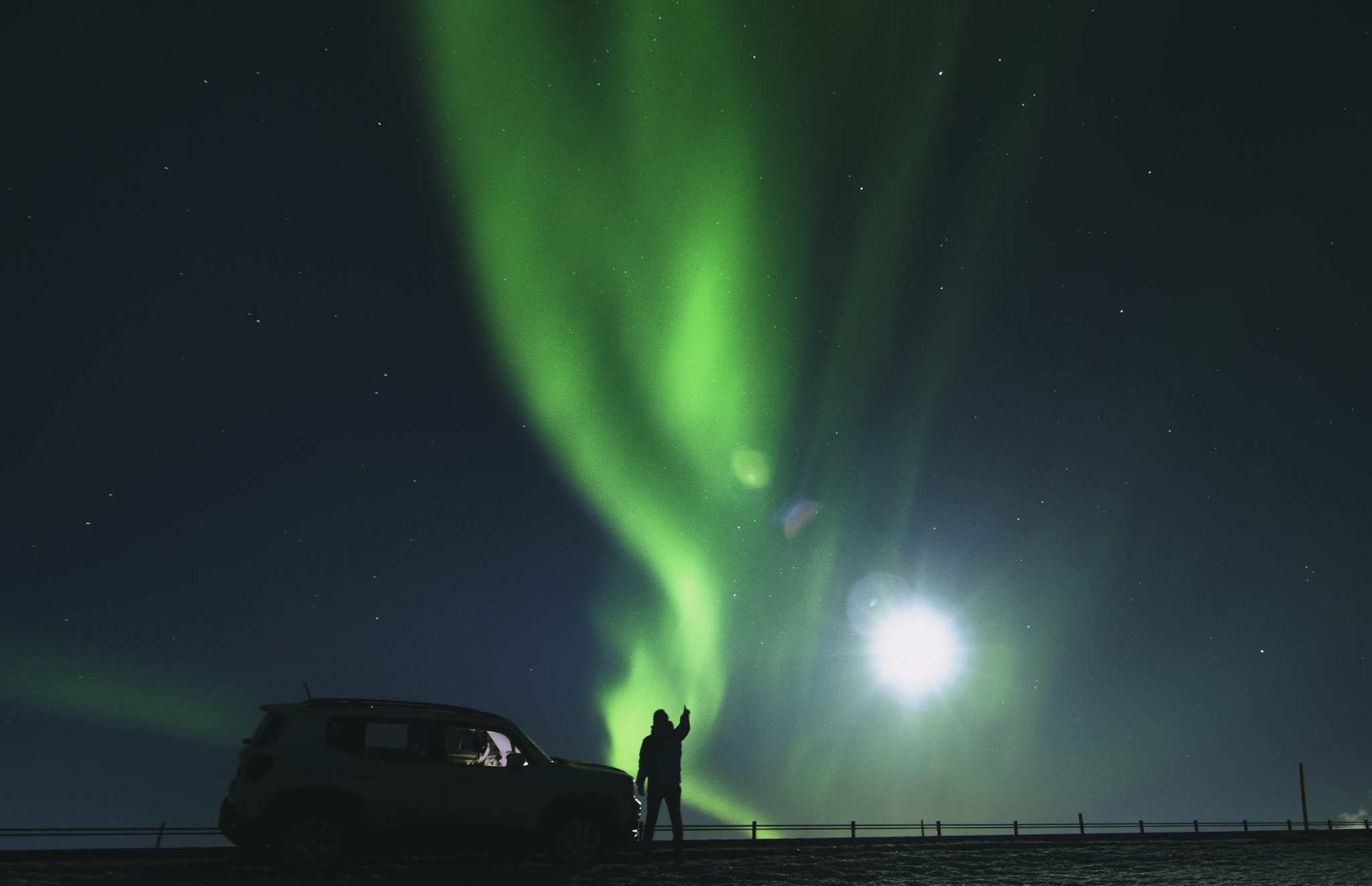 NORÐURLJÓS

We saw this magnificent scene just after landing in Reykjavik, after a 15 hour trip from Italy, we were literally exhausted, but suddenly this thing appeared in the sky while we were reaching our accommodation at Arctic Nature Hotel in Selfoss. All the tiredness just disappeared in a moment, we started to scream like kids. It was perfect, sky with no clouds, good weather conditions, the perfect beginning of a great adventure.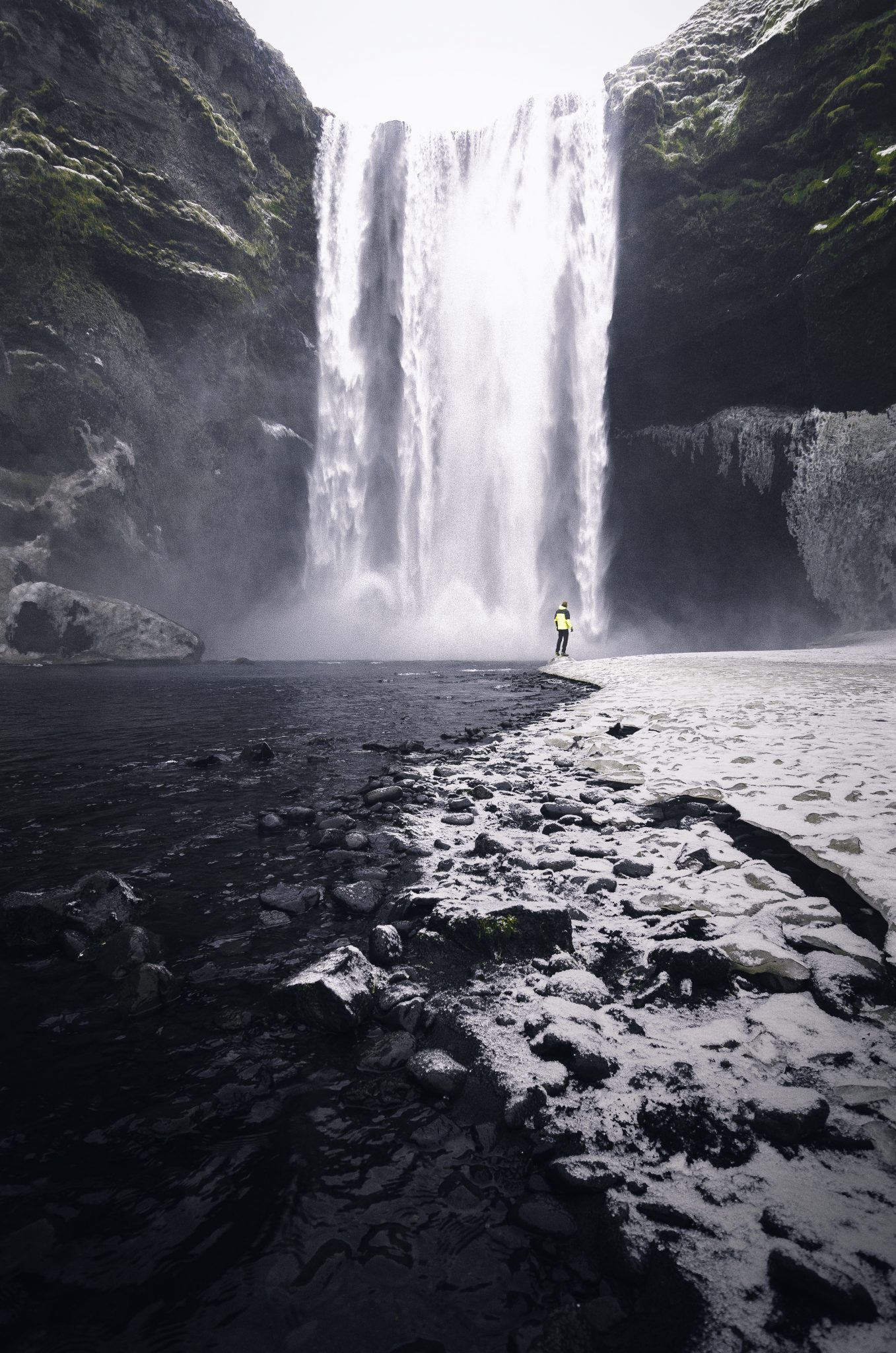 DESTINATION: GLACIERS

Skógafoss waterfall and all the other waterfalls around it were very convenient to reach from our accommodation at Arctic Nature Hotel in Selfoss, just 1 hour by car. That day the wind was so strong that we couldn't even open the doors of our jeep. Those winds are formed by huge temperature differences generated by the glaciers and they are called katabatic winds.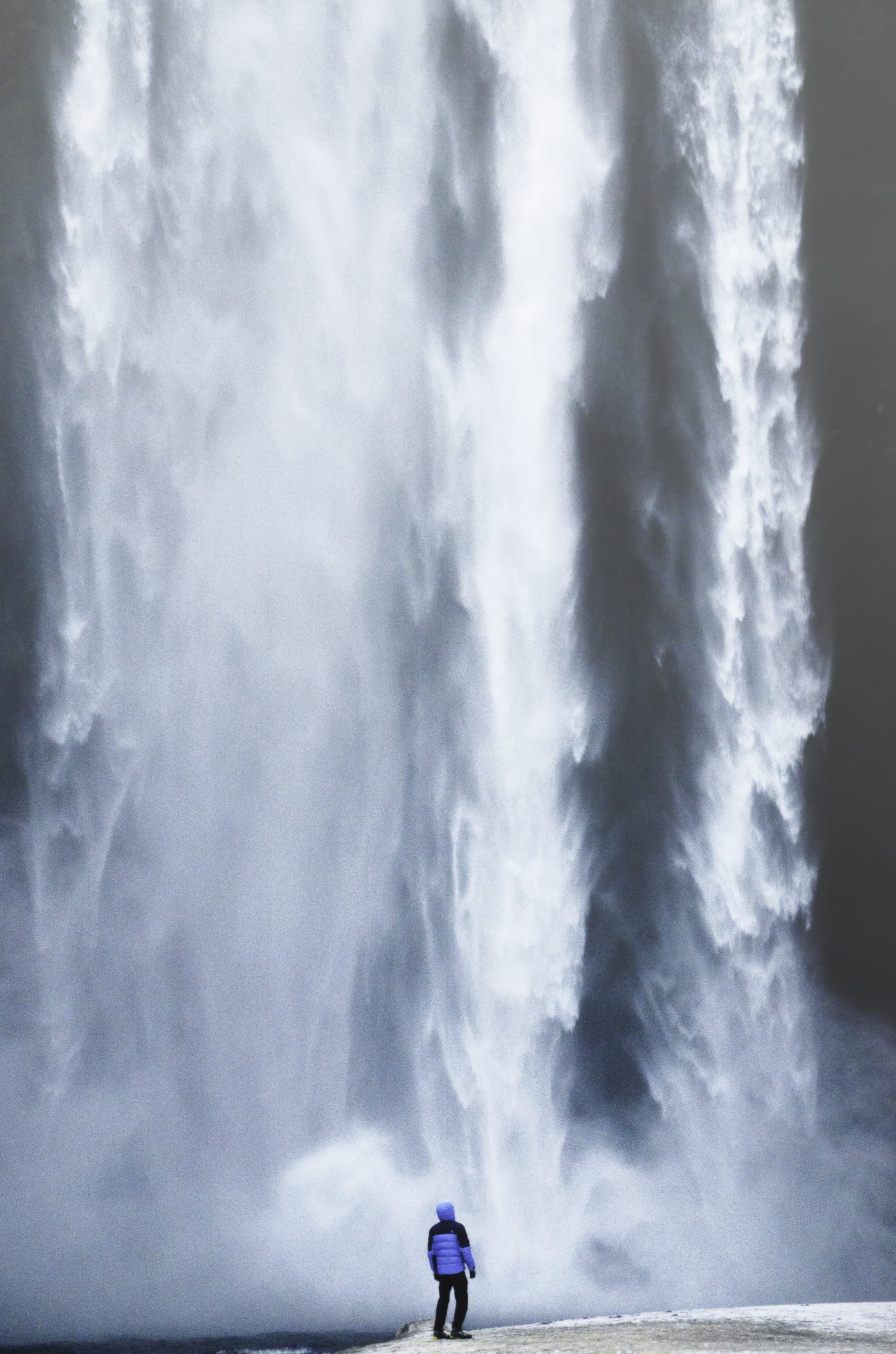 ARGENTEOUS PROMINENCE

Winter in Skógafoss, this spot is located only 1 hour away by car from our accommodation at Arctic Nature Hotel in Selfoss.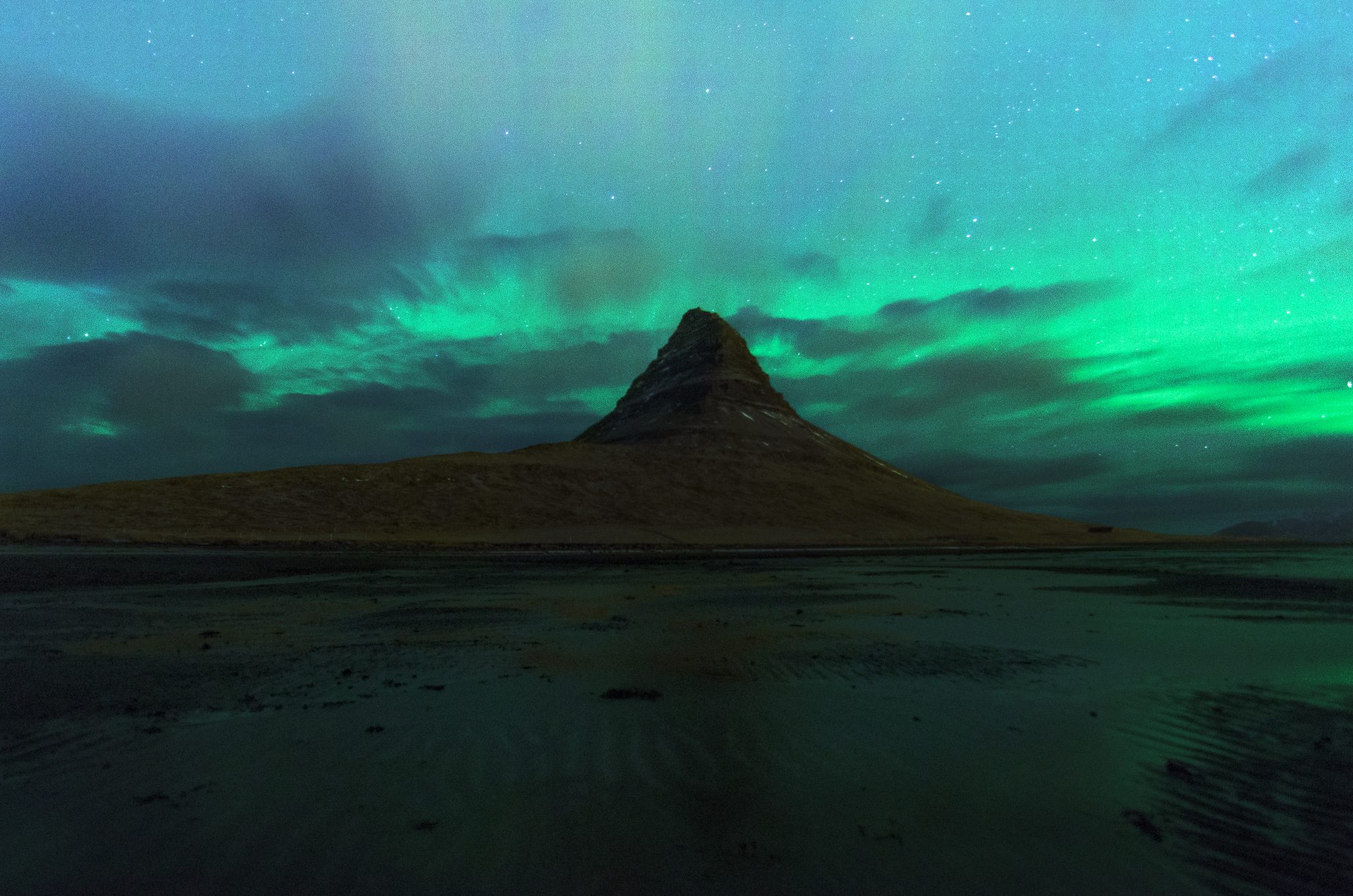 AWAKENING

This shot might appear as a single simple shot, taken in good conditions, at the right moment. The truth is, that night was so windy and cold that we couldn't even open the door of our jeep. Our lenses and our clothes were literally frozen, with crystals of ice forming everywhere. Following and hunting the aurora, what an incredible and hard game. But we were lucky, damn lucky! This is one of the symbols of the island, Kirkjufell mount, partially illuminated by the northern lights.
I have to sincerely thank Arctic Nature Hotel, what a beautiful and quiet accommodation to stay in during our adventure in Iceland.
KIRKJUFELL REFLECTION

Exploring Snæfellsnes peninsula, what an incredible place.
Thanks to Arctic Nature Hotel for the wonderful accommodation. This place is about 3 hours by car from our accommodation in Selfoss, driving through the most beautiful landscapes in Iceland. I recommend to do the long way of the road, driving near the coast instead of crossing the peninsula immediately at its center. The journey is extended by 30 minutes but it is definitely worth it.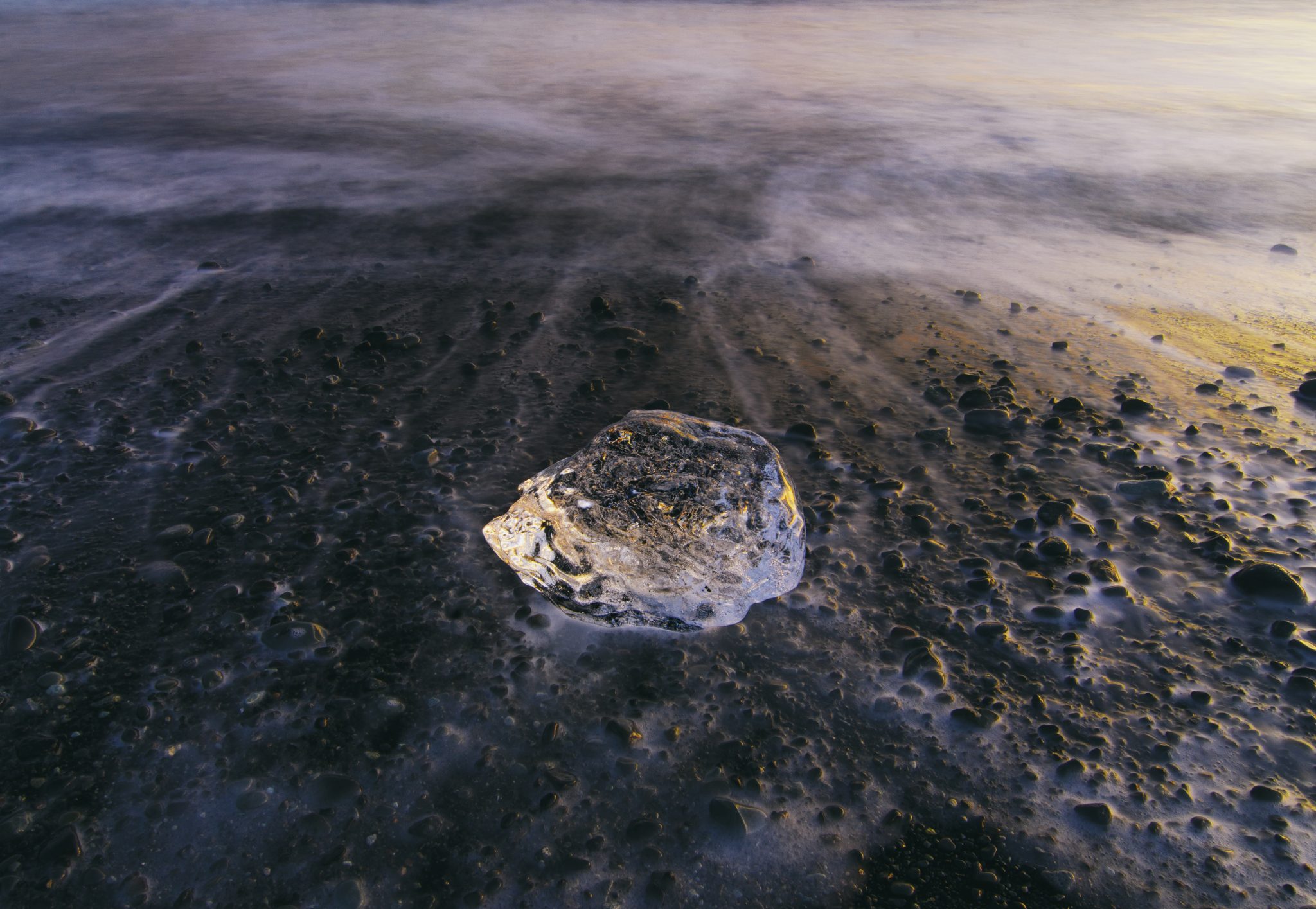 DIAMOND BEACH

These pieces of ice are deposited by huge icebergs that float from the Vatnajökull Glacier Lagoon directly to the beach. There they become unique reflectors of sunset lights.
All the photographs in this blog post are ©Riccardo Barison / Captum Photography, used with permission from the photographer.
Check out his Instagram @_captumphotography_ for more pictures!